Christian Schad (1894-1982) – Studien zur Maltechnik und Kunstmethode.
Dissertationsschrift von Dr. Martin Pracher, 2010

Christian Schad- Studien zur Maltechnik und Kunstmethode, 2010
Die maltechnischen Rezepte Christian Schads wurden rekonstruiert, der maltechnische Nachlass dokumentiert und Lücken im Lebenslauf (1930-1950er Jahre) geschlossen.
377 Seiten, PDF-format, 43,36 MB
>> Download-Link: Christian_Schad_Maltechnik
Christian Schad Pigmentarchiv
Als Teil der Dissertation wurden etwa 170 Pigmentproben des Künstlers gesammelt und beschrieben. Im Nachgang wurden die Pigmente per Polarisationsmikroskop bestimmt. Schad hat auf seinen Reisen immer Mineralien gesammelt, die er dann selbst zu Pigmenten verarbeitete und in seinen Bildern vermalte.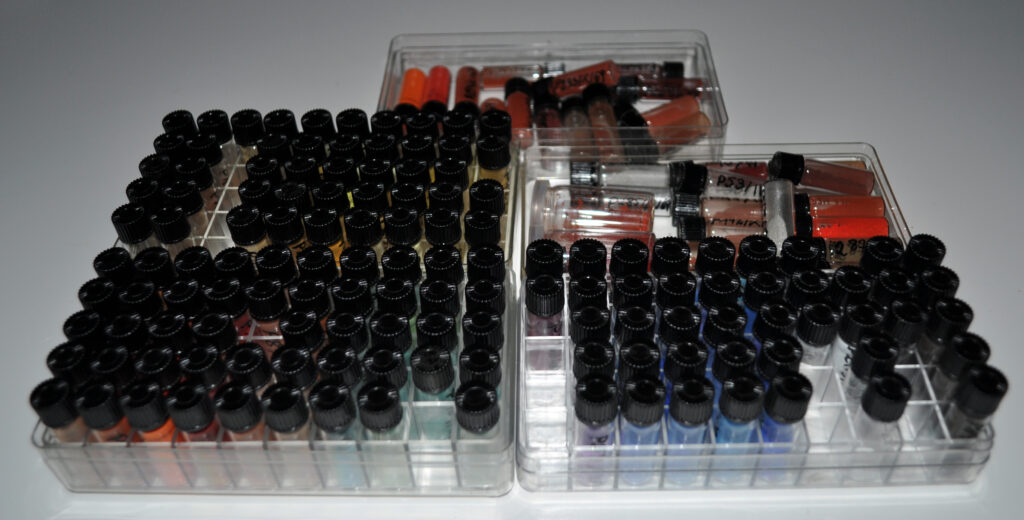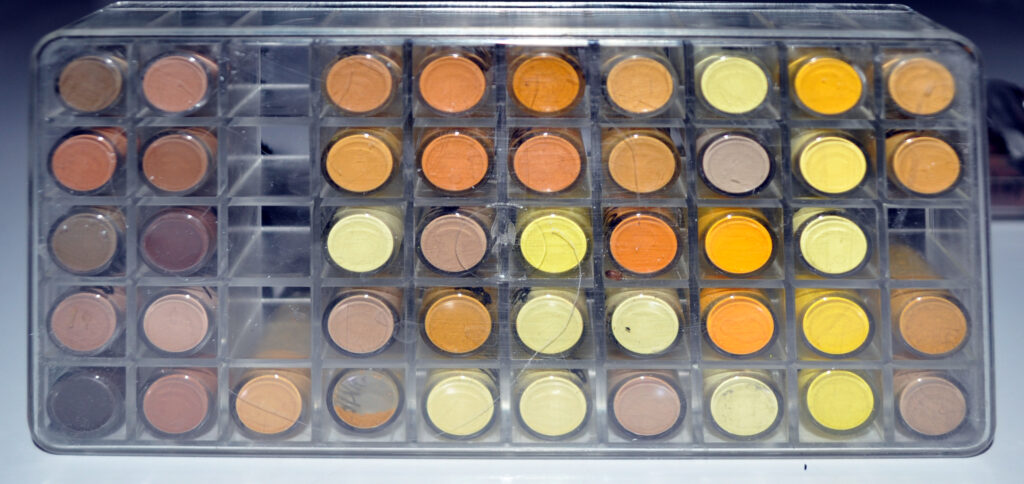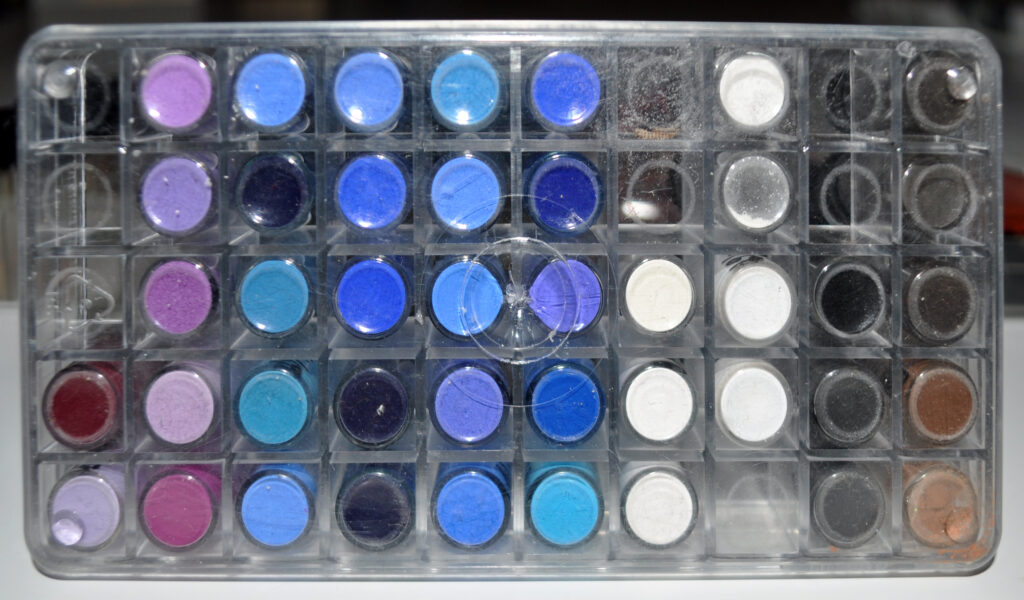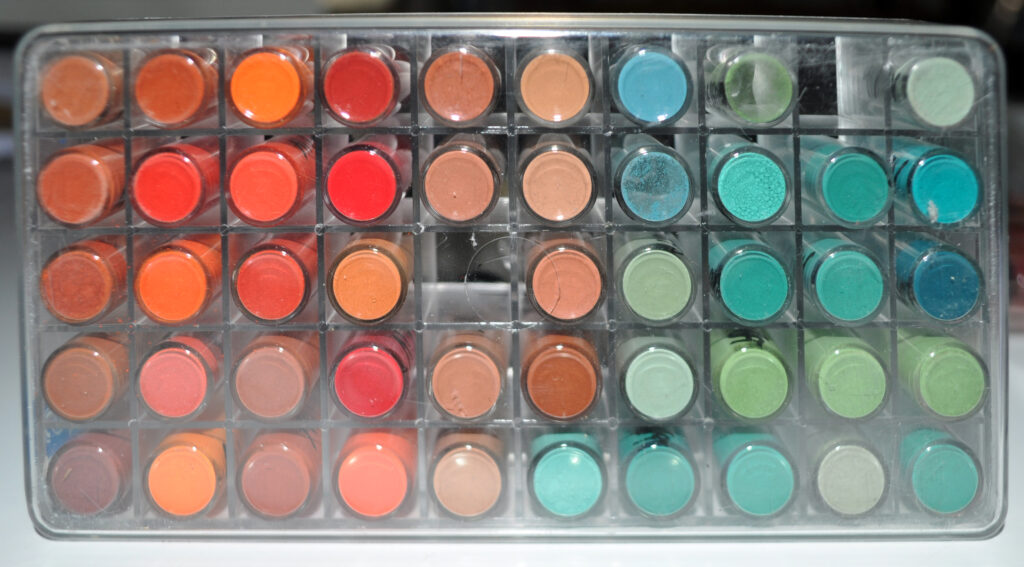 CHRISTIAN SCHAD (1894-1982) – THE DADA YEARS IN ZURICH AND GENEVA – SCHADOGRAPHS AND RIPOLINRELIEFS
In 1919, shortly after his Schadograph photograms, ChristianSchad (1894-1982) made a set of material collages in Geneva, the center of the DADA movement back then. Like Picasso, he used Ripolin house paint as colorant.
The poster was a contribution to the 2011 conference "From Can to Canvas, Early uses of house paints by Picasso and his contemporaries in the first half of the 20th century", Marseille.